7:1 Ratio
We have a 7:1 student to teacher ratio, PK-12
Cougar Pride
We combine with a neighboring school to form Sedgwick County Athletics.
Historical Property
Our 1920's building features Art Deco Architecture by Temple Buell and is a registered historical property.
1:1
We offer technology devices to each of our students K-12.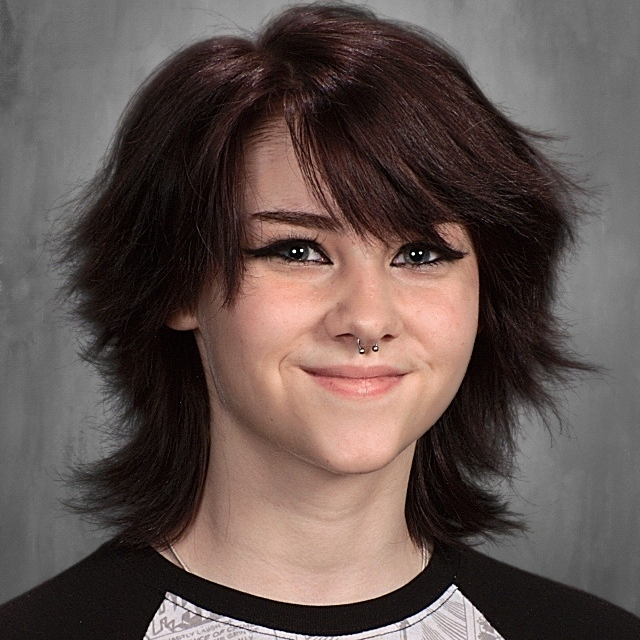 Aimee always has a positive attitude, is consistent about helping other students in class, is great about adding to class discussions, and has remarkable problem-solving skills.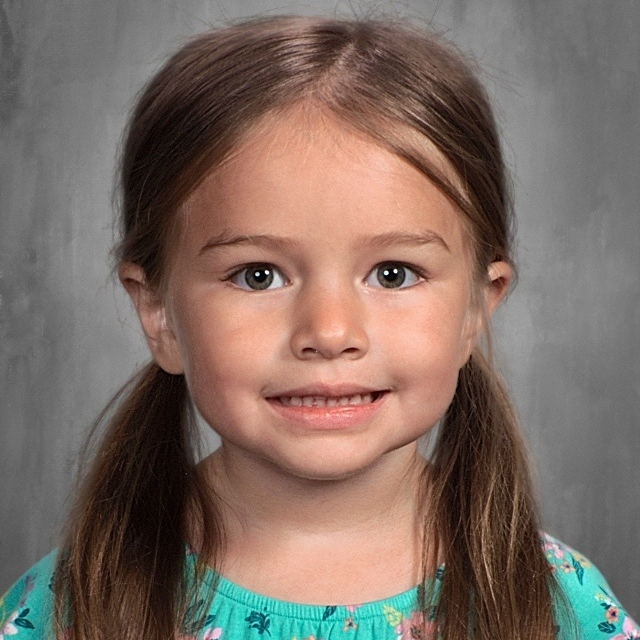 Rylee is always kind to others both in and out of the classroom. She is always willing to lend a helping hand to her younger classmates when they are together.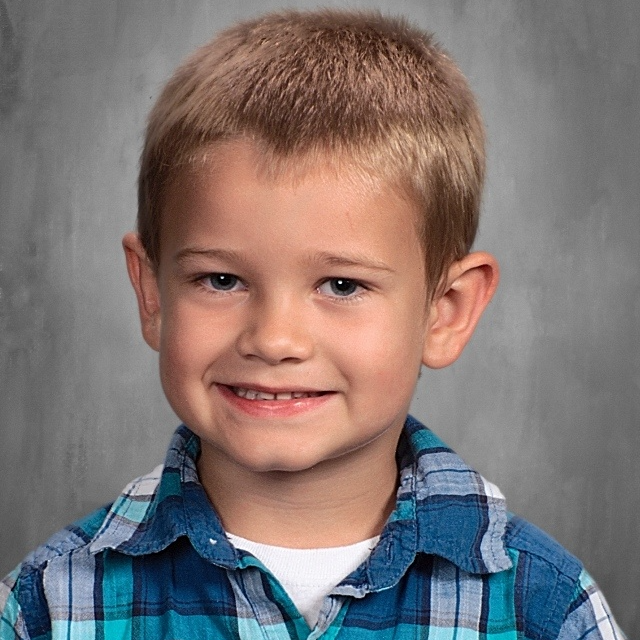 Johnny is a good friend to all he meets and sets a good example for his friends! He is so much fun to have in our preschool classroom!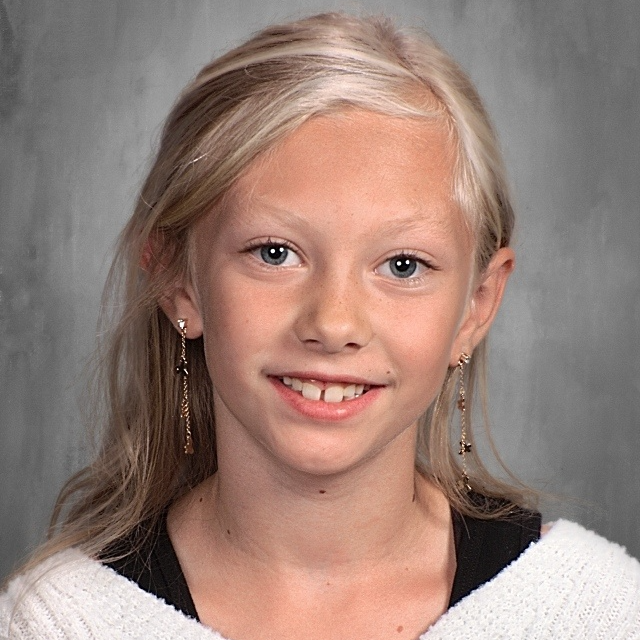 Callie's focus and tenacity while writing Christmas music has been the best in the school. She was the drive to start early and their group has had some of the best songs so far. She is so much fun to have in the classroom.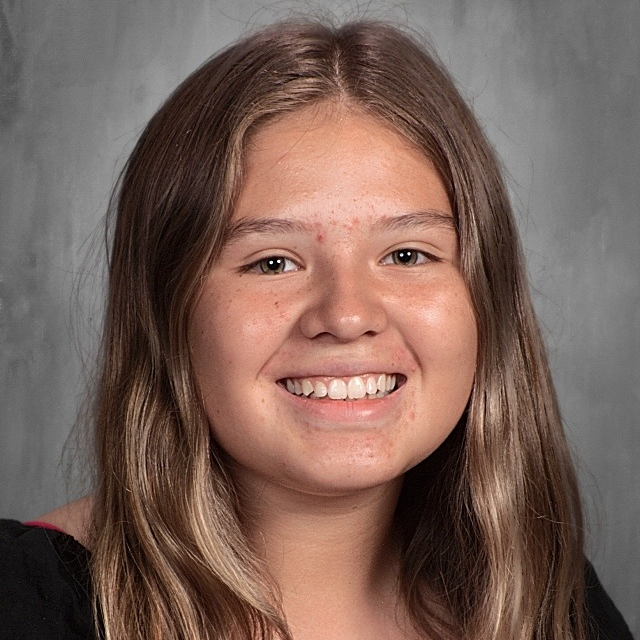 Alexa has been and is always respectful. She is either asking how she can help, or has a big thank you if she needs something from me. Alexa is always willing to help out when needed.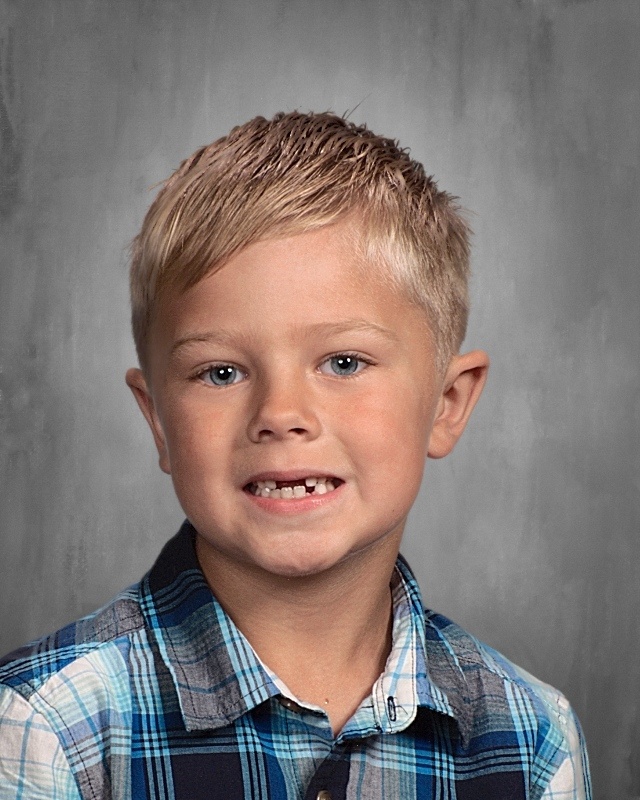 Kylan always seems to have a smile on his face and is needing a high-five whenever I see him. I have always noticed him helping classmates throughout his time at Revere. His smile is very contagious!